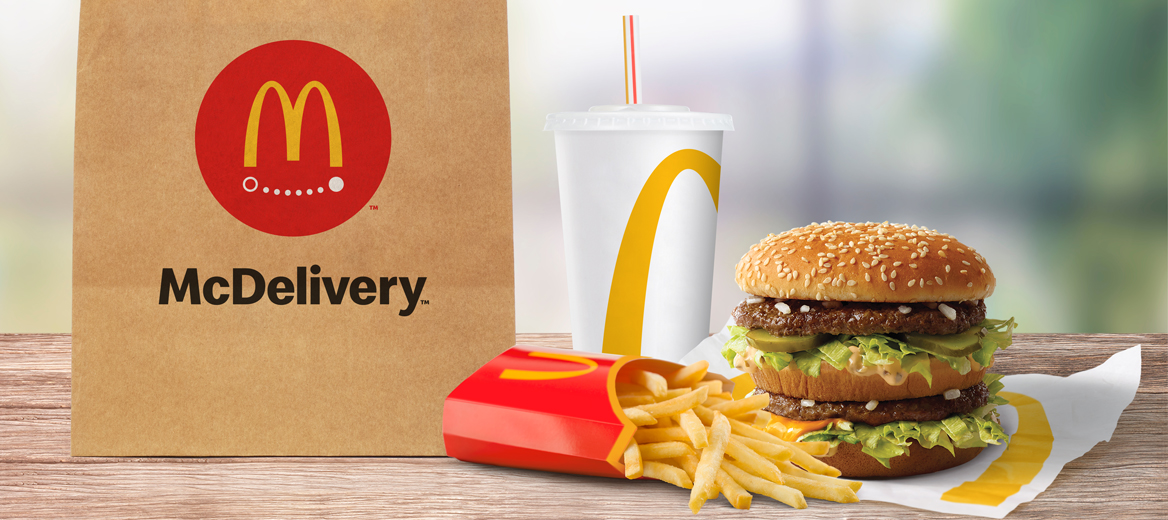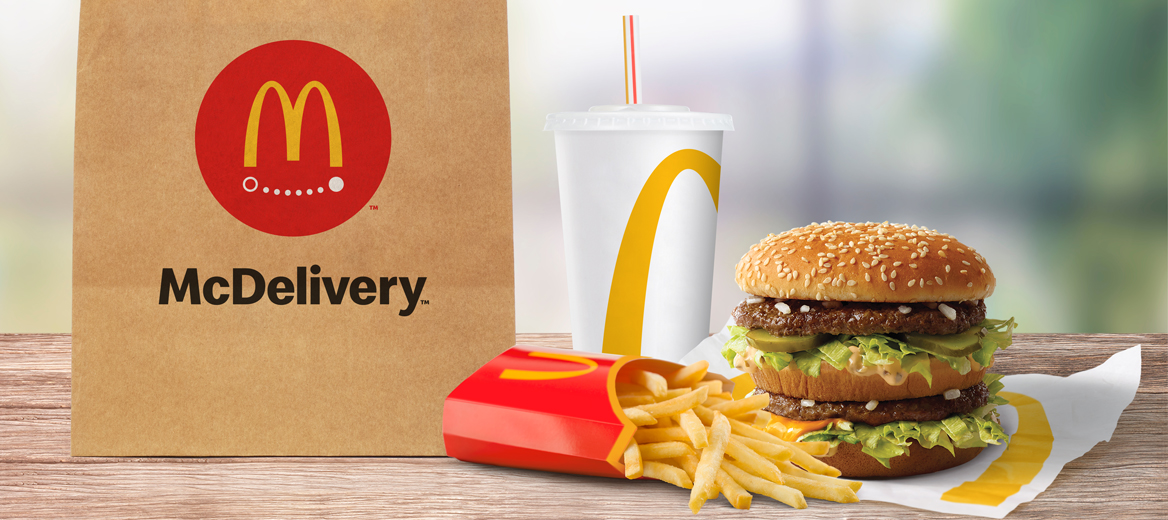 Order McDonald's for Delivery on Wolt or Bolt Food.
Get McDonald's Delivered on Wolt or Bolt Food.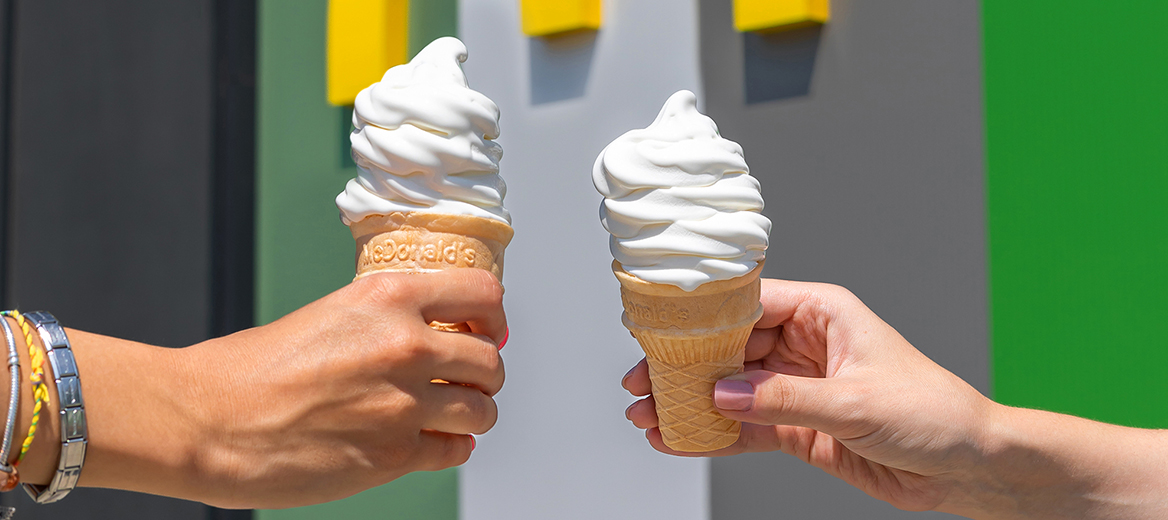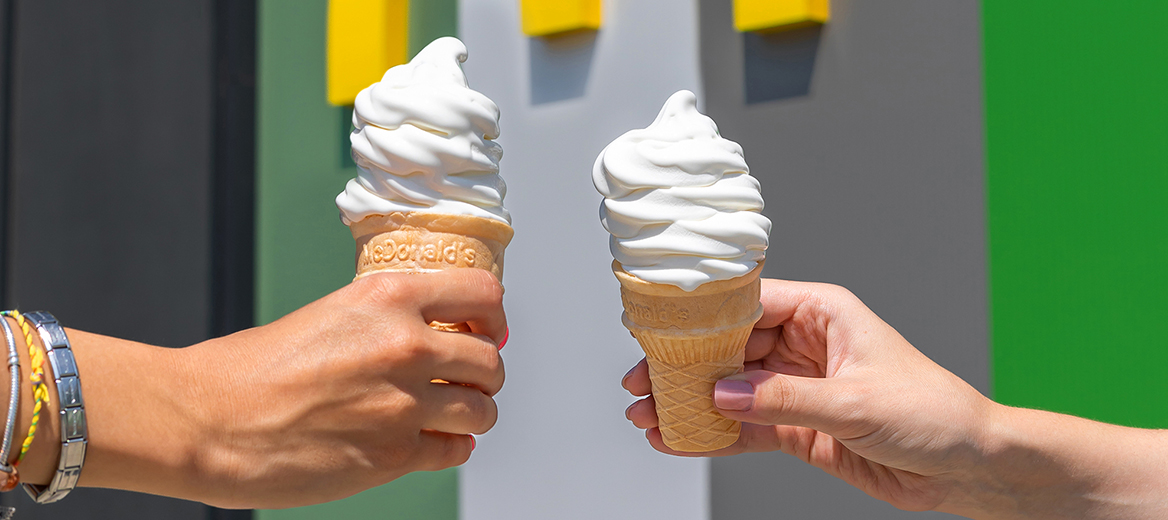 Join our email list for updates
Sign up to receive emails from McDonald's. Keep up to date with the latest news.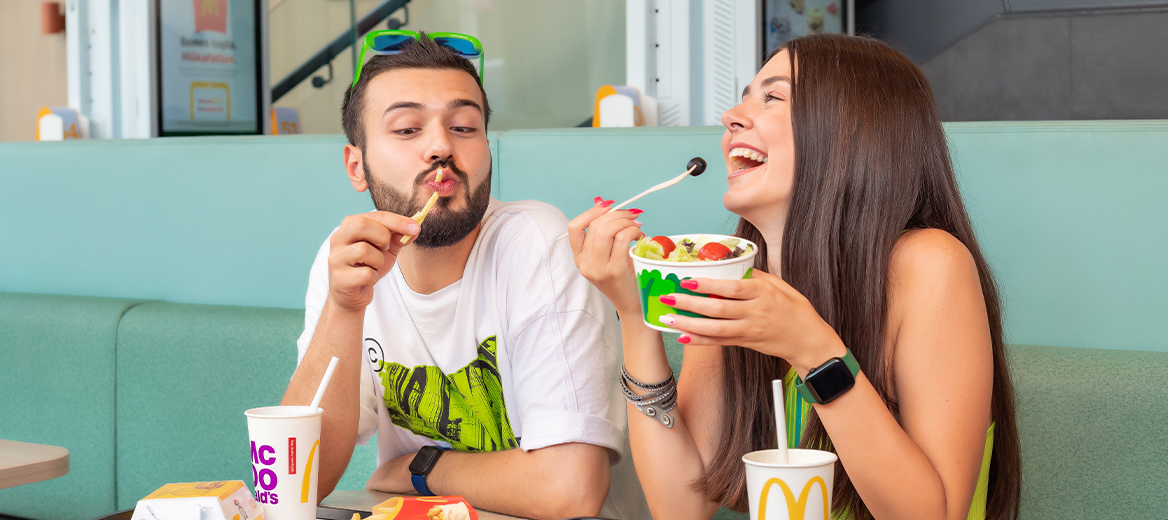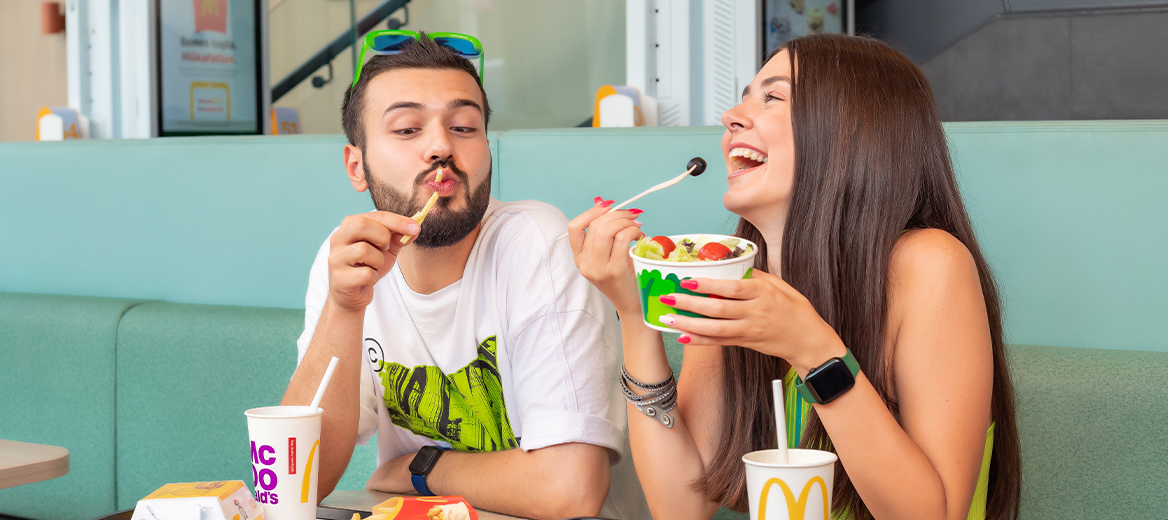 We're Passionate About Our Food
We're dedicated to improving the way we prepare our quality food and the ingredients that go into it.