We're Passionate About Our Food
From adding more options to our menu and serving up fresh burgers that are cooked when you order, we're always finding ways to show our commitment to our customers and our food.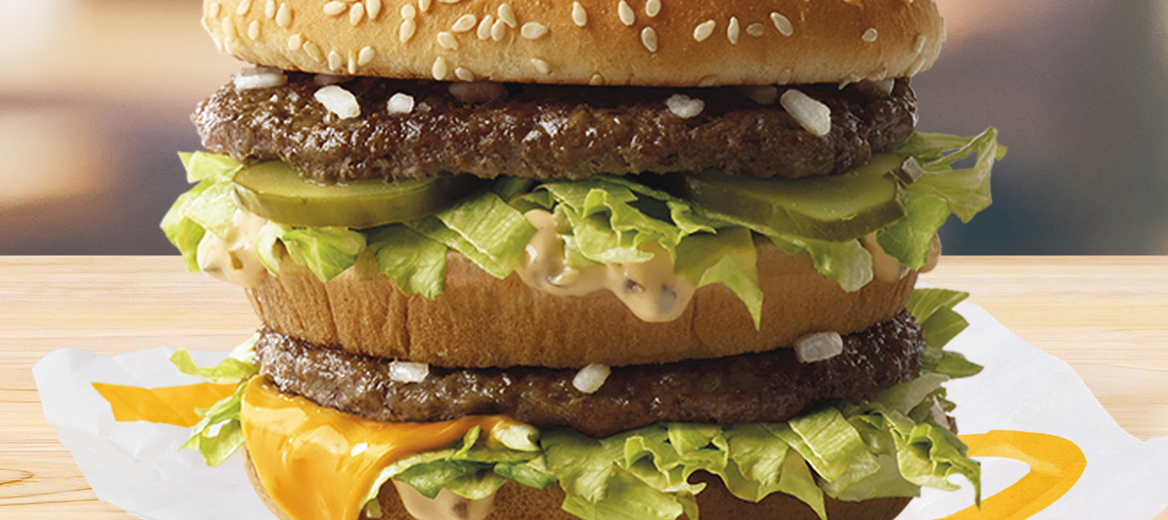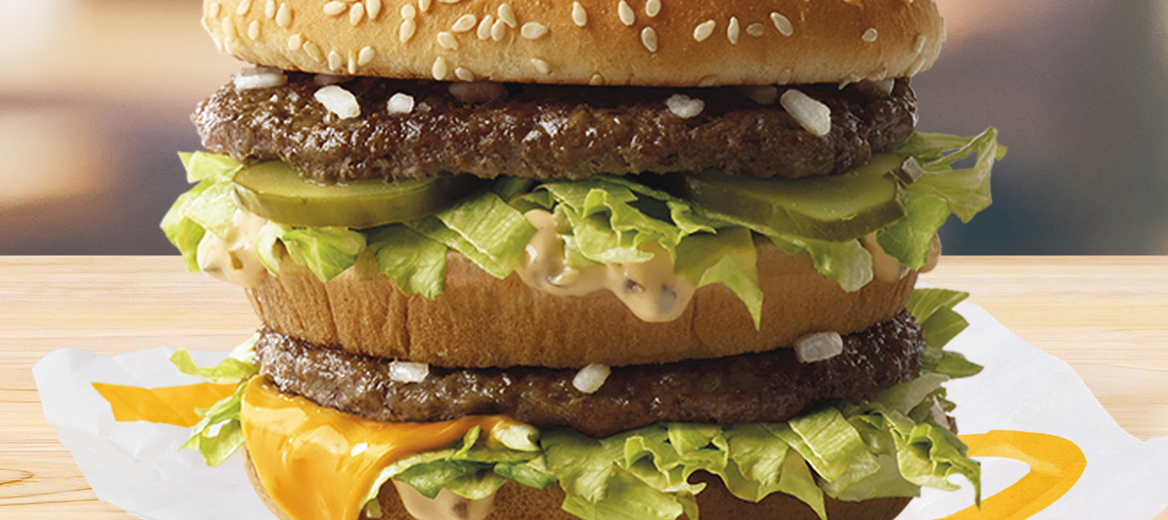 Our Commitment to Quality
We're dedicated to improving the way we prepare our quality food and the ingredients that go into it.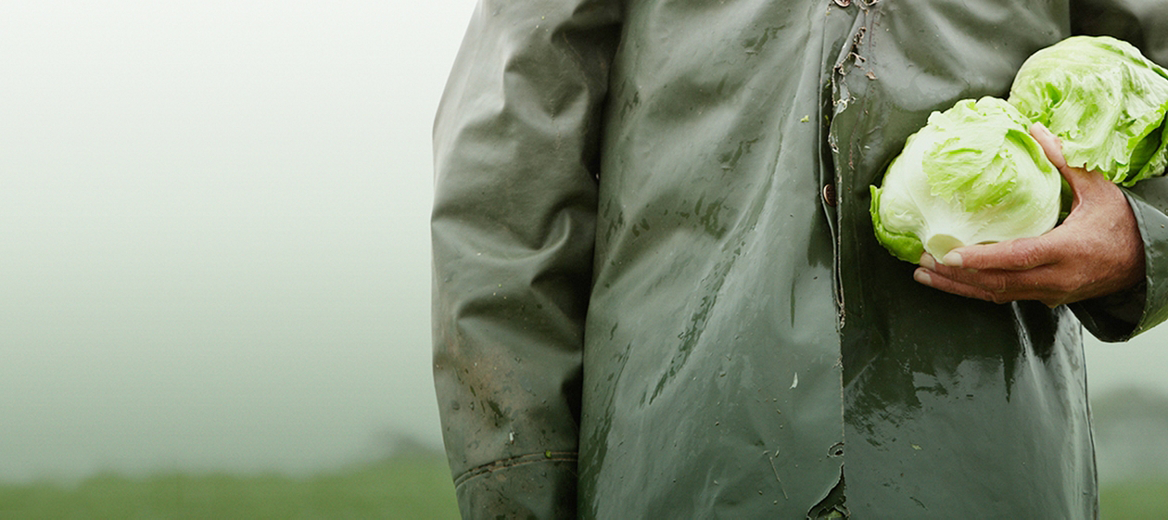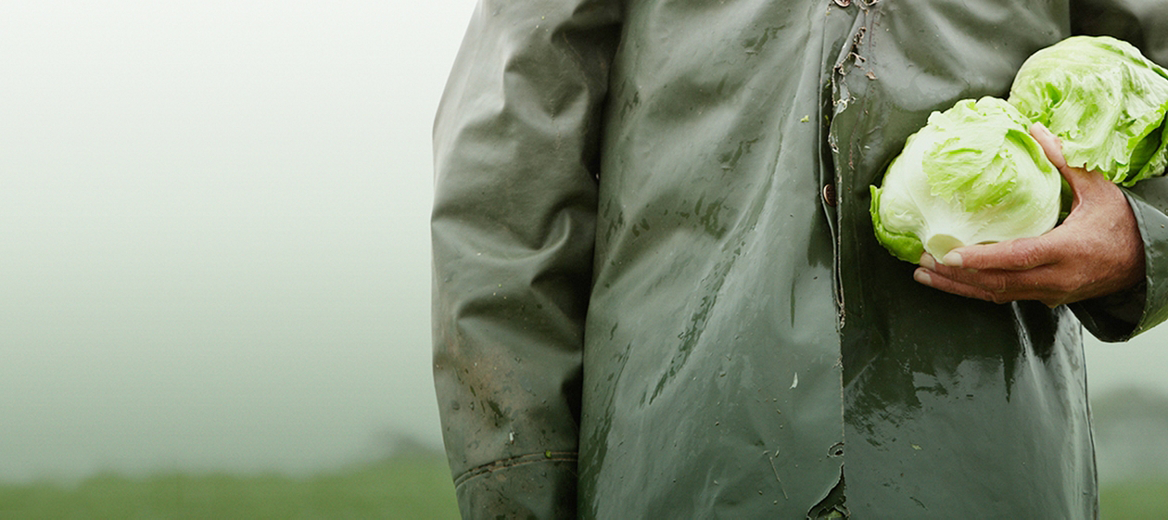 Our Food Suppliers
Meet some of the people who provide the ingredients for your favorite menu items.